[ 21.06.2016 ]
The film studio of the historical movie "PHARAOH" was 15 years old!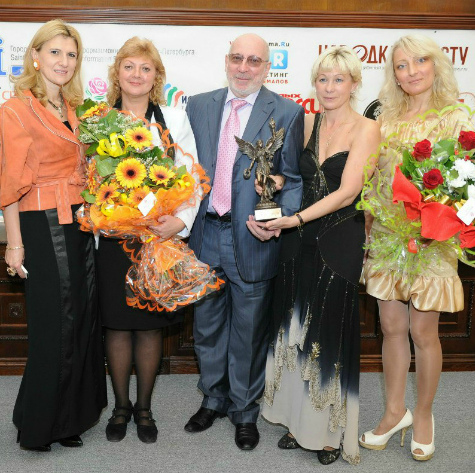 Irina Arkhipova is a producer and the CEO of a film studio, more than 35 years it is infinitely devoted to the hard, but rather interesting case!
Since 2001, with support and participation of a film studio "PHARAOH" more than 60 research expeditions have been organized and carried successfully out, - "Elbrus" for 2007-2009, "Tibet-Himalayas", 2008-2016, the "Pyrenees-2015" "the Russian North" 2001-2016 have passed the expeditions connected with search of legendary Giperborei, Shirokovsky meteorite, and many others. The film studio "Pharaoh" participated in the organization and publicizing of the international competitions in freestyle since 2002 and has government awards, and an award from the President of the Russian Federation - V. V. Putin.
For these years more than 200 movies, sports broadcasts of telecasts about science and sport have been removed and issued!
We congratulate Irina Arkhipova and her tremendous, irreplaceable team happy birthday of a film studio. We wish success, implementation of all ideas and always great mood!